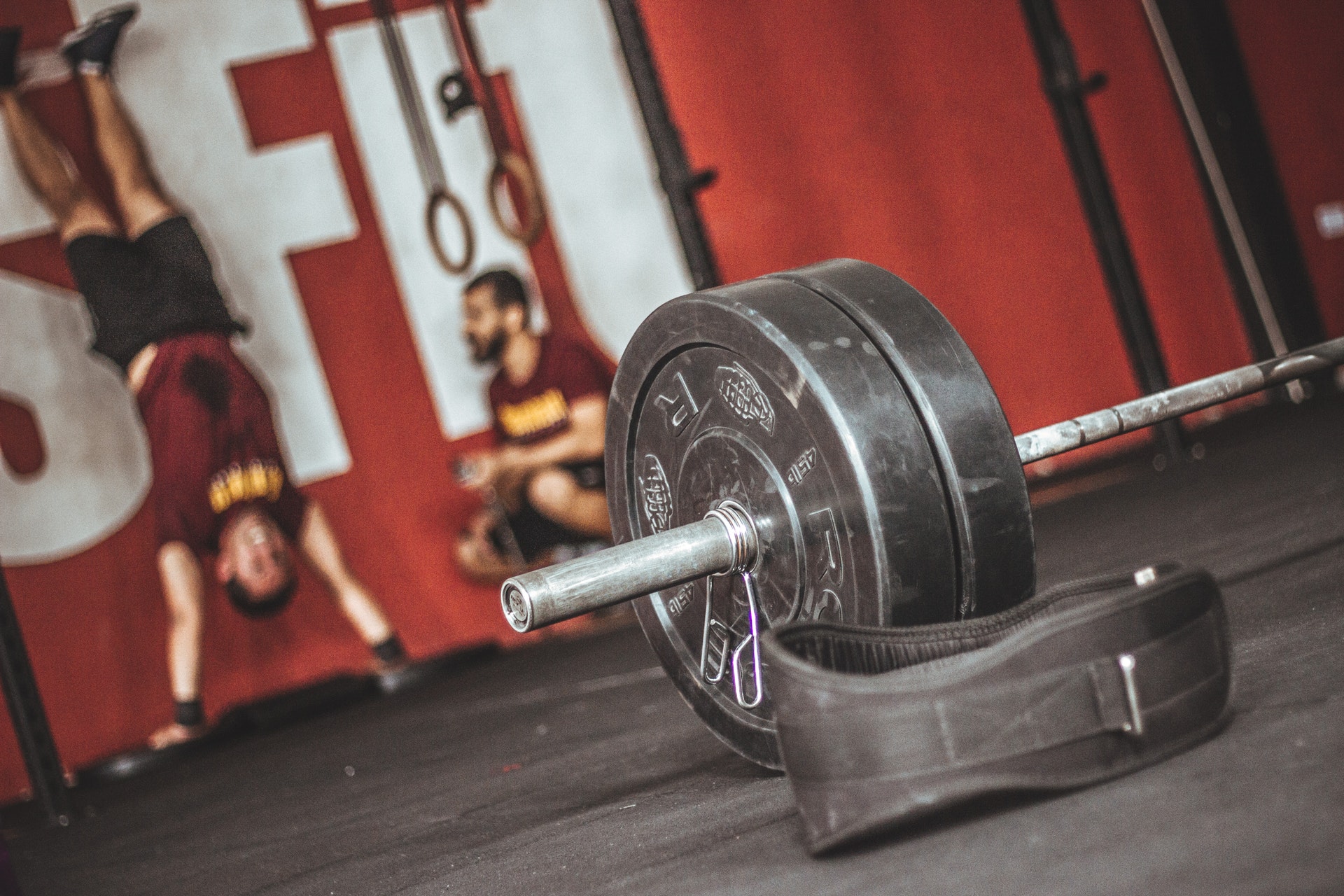 OUR TRAIN-THE-TRAINER PROGRAM
Expand or elevate your training programs and create more long-term impact
---

How we can strengthen your training capacities
---
Use our expertise to expand your trainers' skill sets

If you run an acceleration program with a great set of trainers, but need to expand your programs or add more know-how and tools, we have the right offer for you: By providing targeted training to your trainers, you can achieve repeated and longer-term impact for your cohorts of social innovators. We have the experts to bring your education team up to speed in all things INVESTMENT READINESS and IMPACT MANAGEMENT. Here is how our train-the trainer service works:
---
What we can do for you
---
Help you to adapt our online course

ACCESS TO IMPACT INVESTMENT FOR SOCIAL ENTERPRISES

and fit it perfectly into your acceleration or incubation program
Provide

FACILITATOR NOTES

that highlight the most relevant topics as well as add depth and structure to your group work and discussions
Share

BEST PRACTICES

from other accelerators that have piloted this blended learning concept with us
Direct you to valuable

ADDITIONAL RESOURCES

that are specific to your program, such as case studies, curated readings, workouts, tools or templates
---
Who has worked with us

What they say about our offer
"Very useful guidance!" – Paola Perini, Impact Hub Milan
"It was a great experience and very well-designed." – Julio Martinez, Impact Hub Antigua
"Now I can guide my enterprises with more confidence."
"It expanded the horizon of my thinking and gave me the knowledge to clearly distinguish between true impact and other enterprises."
"I think these were well-crafted sessions and I learned a lot from this experience."
"

The modules are fine and contents rich. The numerous case studies shared really helped me to grasp the concepts better."
– Participants from accelerators & incubators in the B-Briddhi program
Here are some examples
Would you like to know more?
We also work with UNIVERSITIES and ACADEMIC INSTITUTIONS interested in incorporating the social finance element into their program or curriculum. Whether accelerator, incubator or academic, feel free to reach out to us. We are happy to answer any of your questions!