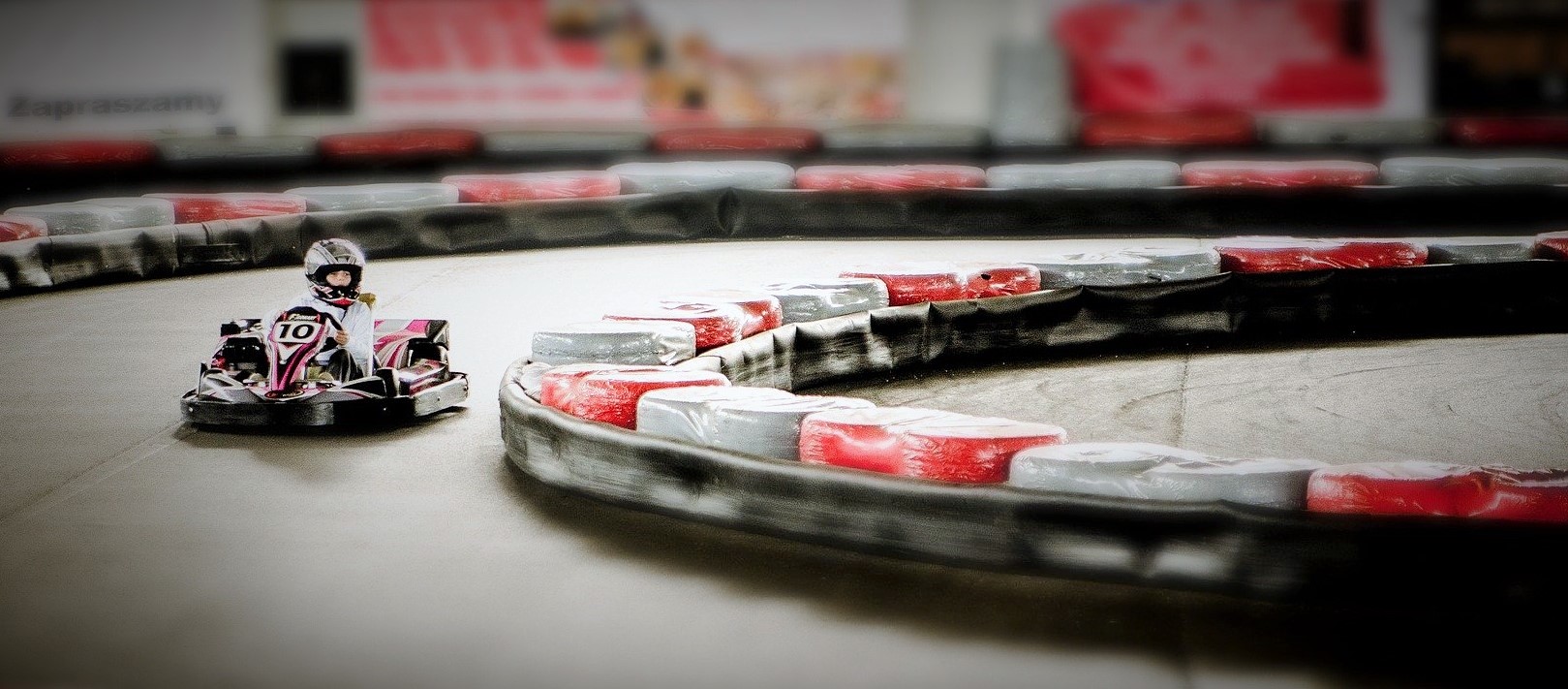 FOR ACCELERATORS
Give your trainees a boost by leveraging our expertise
---

What we offer to support you
---
Use our expertise as a plug-in to your programs
Do you run successful acceleration or incubation programs but would like to provide more SOCIAL FINANCE LITERACY to your cohort?  Are you designing a brand new support program but need to first TRAIN YOUR TRAINERS to teach the latest tools in impact measurement and management? Are you planning a  WORKSHOP and would love to add sessions on impact investment readiness, access to finance or innovative impact finance?
If the answer to one of these questions is YES, we are happy to help:
---
Train-the-trainers
Create more lasting impact by boosting the knowledge of your trainers with new tools, cases and ideas for deep-dive sessions. We provide the investment readiness and impact management power drinks for this -> LEARN MORE
Plug-in our course
If you would like to enrich your program by plugging in elements from our online course on access to finance, we are happy to help. Get our advice on how to ideally complement what you offer to your cohort -> SEE COURSE DETAILS
Follow us on Social Media to stay up-to-date!
---