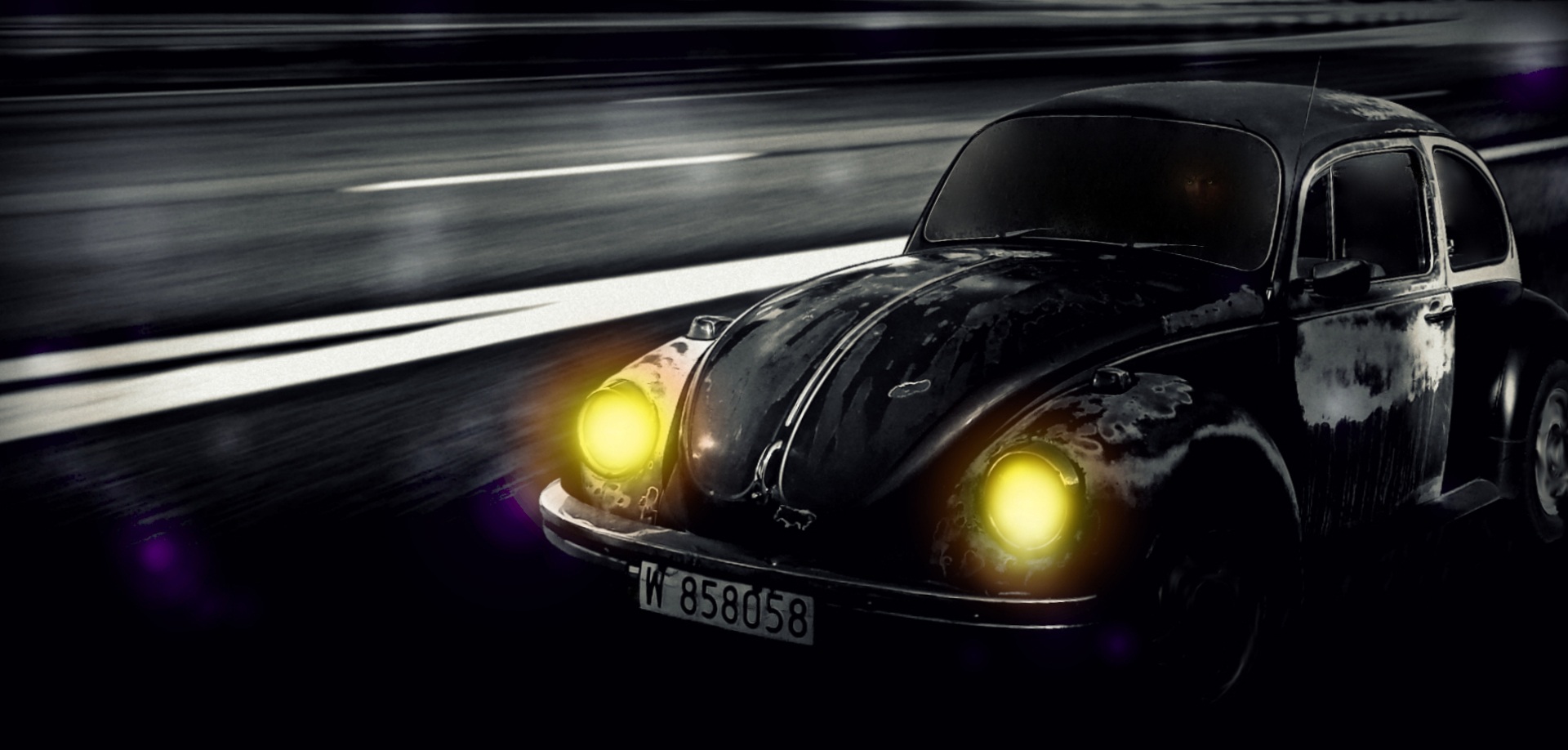 ONLINE COURSE
Learn what you need, when you need it, at your own pace
---

How to access impact investment
---
Prepare for the 18 steps to access finance! 
Are you looking for a course that shows you how to prepare step by step for the "access to impact investment" marathon? Or do you already have a good idea of what's coming up and just need to strengthen some of your finance muscles?  
Our free online course, ACCESS TO IMPACT INVESTMENT FOR SOCIAL ENTERPRISES, co-created with VIVA Idea, will satisfy your need for better financial fitness. Go the whole distance – or just pick out certain topics where you do not feel up to the capital raising challenge yet.
---
Engaging content in an entire learning experience
The 18-Steps (or INSIMA) Framework divides the access to finance journey into three phases: INVESTMENT READINESS – SIGNING READINESS – MARKET READINESS. You can study the entire cycle from step 1 to step 18 or pick specific modules or units to focus on. We have practice-driven and engaging content for you: Each unit uses a variety of learning formats to introduce the concepts: engaging LECTURE VIDEOS / enlightening EXPERT INTERVIEWS / summarizing INFOGRAPHICS / supporting CHECK TOOLS and TEMPLATES / deeper dive WORKSHEETS, handbooks and readings. This helps you to take immediate action and put your learnings into practice.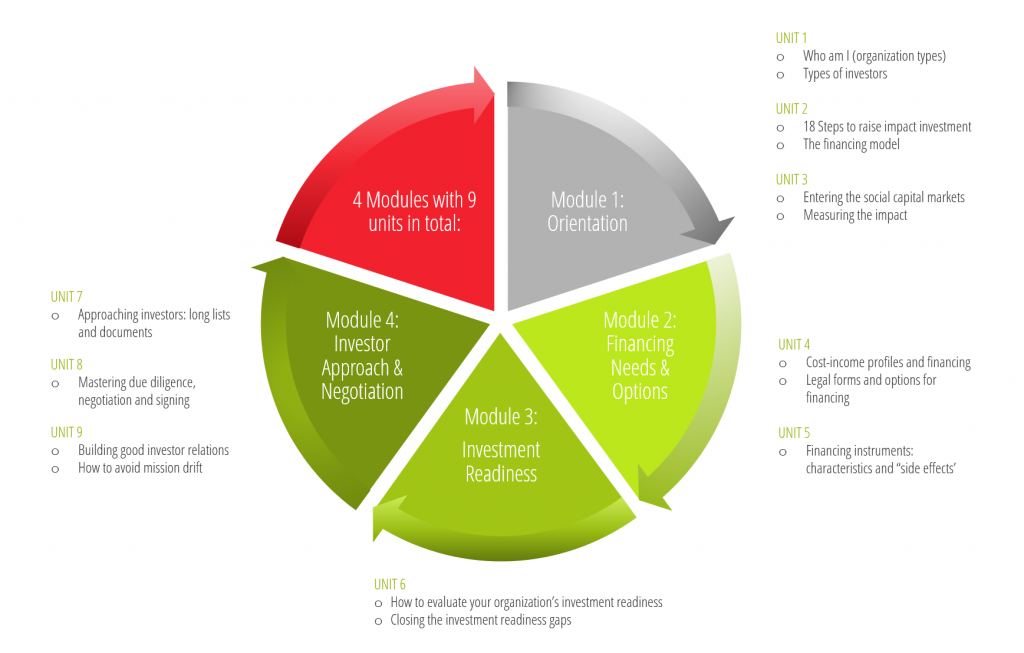 How do you know if this course is for you?
---
Immediate need for knowledge – or sneak peek into the future?
This practice-driven course is ideal for impact entrepreneurs who are about 1 to 1.5 YEARS OUT FROM STARTING THEIR FIRST EXTERNAL FINANCING PROCESS. If you need to know if and how impact investment can be the right way to finance your enterprise's scaling, you will find the relevant answers in this course. Even for more seasoned entrepreneurs, who already mastered the first round of investment, the course offers inspiration, improvements and fresh solutions for social finance. Don't worry if this important stage of your enterprise's life-cycle is still far in the future – today, you can have a sneak peek into the adventure that lies ahead. Just make sure you can go full speed when the time is right.
We all know there's "no free lunch". In case you're wondering why our course is free: Thanks to the support our Academy received from the Swiss Agency for Development and Cooperation, impact entrepreneurs across the globe can access it free of charge. Just register and enjoy building your capacities!
---
How to get started!
Have you registered to SFA to unlock the full online content? If not, please click the "register" button below. It's free and we will ensure that we deal with your information in the most sensitive way. If you already registered to SFA, just click on the "enter course" button below and you will be guided directly to our eLearning platform.