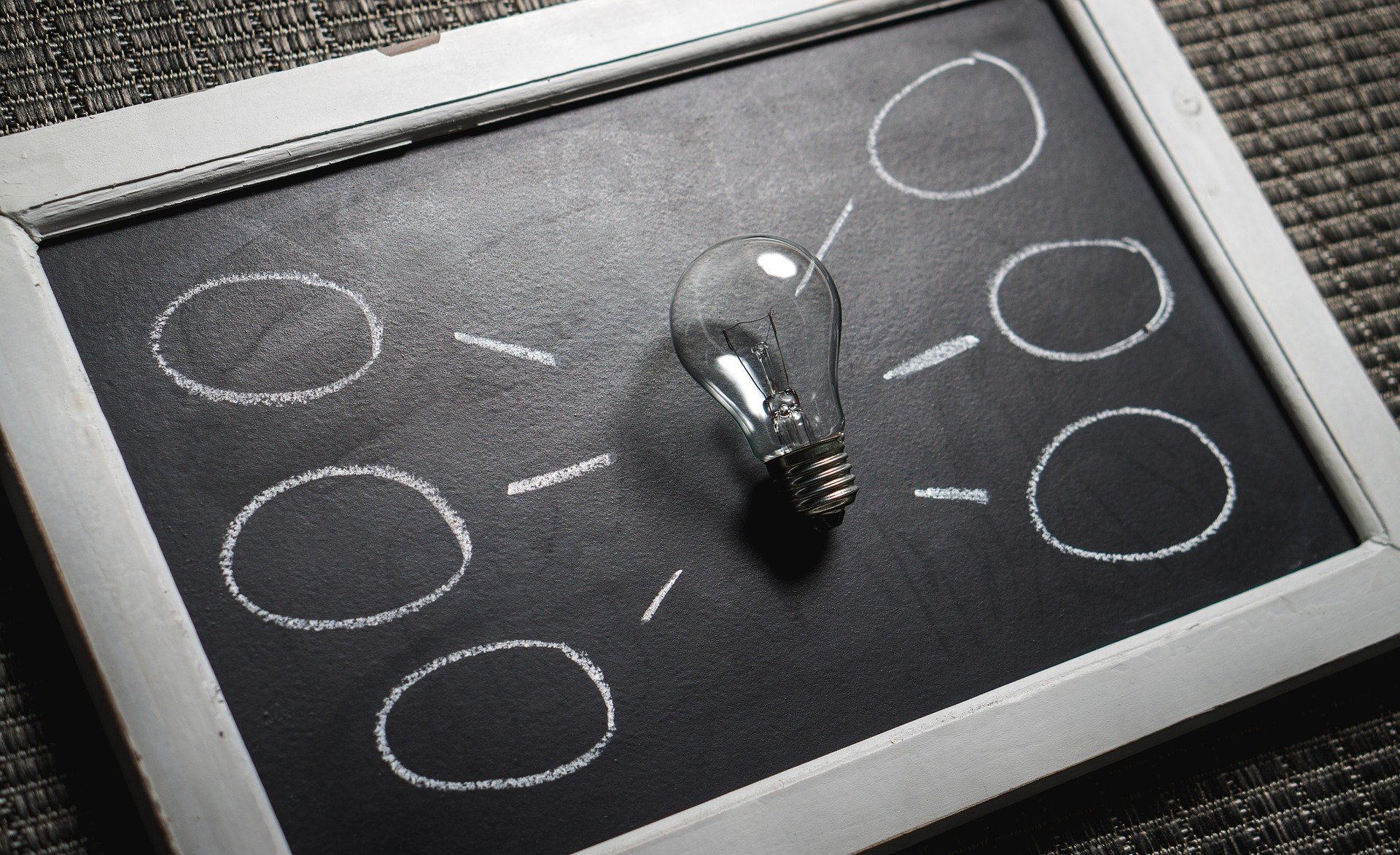 CHECK TOOLS
Test your readiness and track your progress with our innovative check tools
---

How to know if you are ready
---
Test your readiness for the 3 stages of your access to finance journey

Are you determined to provide your enterprise with the most suitable financing options? If you think that impact investors will be the best choice, do you know how to attract and bring them aboard? And do you understand what it takes to keep them aligned and committed so you are best positioned to raise a follow-on round?
Originally developed for our online course ACCESS TO IMPACT INVESTMENT FOR SOCIAL ENTERPRISES, our check tools are an easy way to test your readiness for certain stages of the capital raising journey. They will help you to realize (a) where you are well prepared, (b) where you have room for improvement, and (c) where you have blind spots that have not been on your radar screen at all. Most of all, this is is an opportunity for you and your enterprise to grow.
Use the tools repeatedly to track your progress. There is no such thing as a perfect score and it is rather unlikely to achieve a 100% result in every category. Also, in order to successfully attract investors, you don't necessarily need to have the perfect score. Whether you go for (1) INVESTMENT READINESS, (2) SIGNING READINESS or (3) MARKET READINESS, these checks are first and foremost an exercise for yourself – an X-ray of your enterprise's fitness to master the external financing marathon.
---
(1) Investment readiness check
Master the steps to get investment-ready
This first check tool brings your attention to 5 basic categories of your entrepreneurial fitness: social problem, solution, distribution, growth & scaling, and financing & forecast. Are you able to ATTRACT – and equally important – USE impact investment for your enterprise? INVESTMENT READINESS may be a bit of a vague term in your mind, but don't worry: we will make it much more tangible for you -> GET STARTED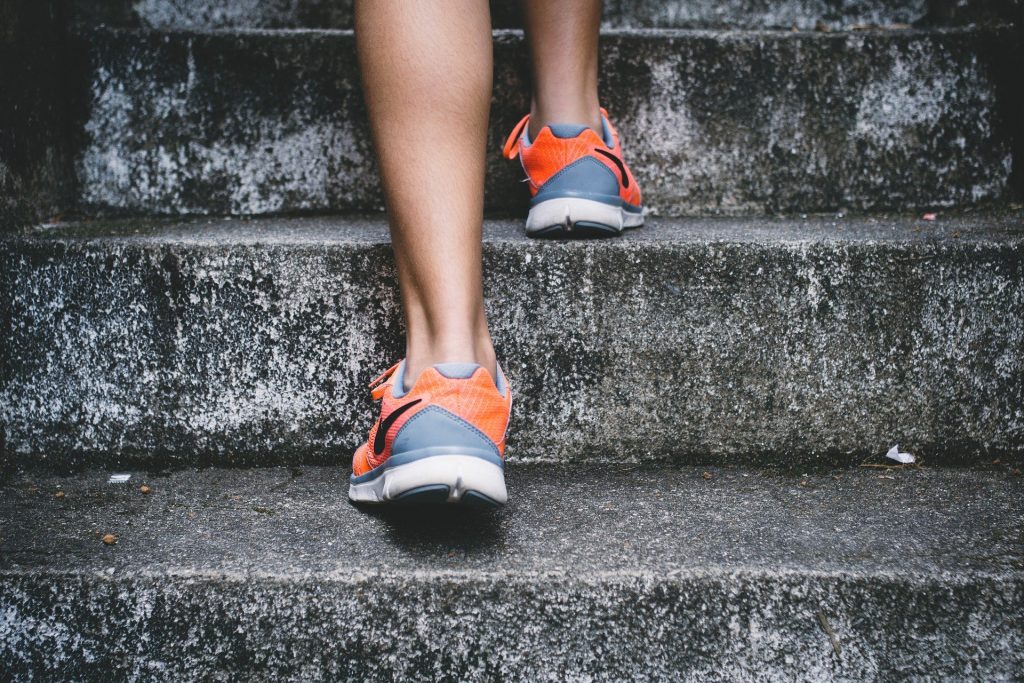 (2) Signing readiness check
Master the steps to signing an investment
This second tool brings your focus on the capital raising process with investors. Check if your muscles are strong and flexible enough to address the 5 key categories to successfully sign a financing contract: investor approach, management presentation, investor due diligence, investor selection and negotiation -> START NOW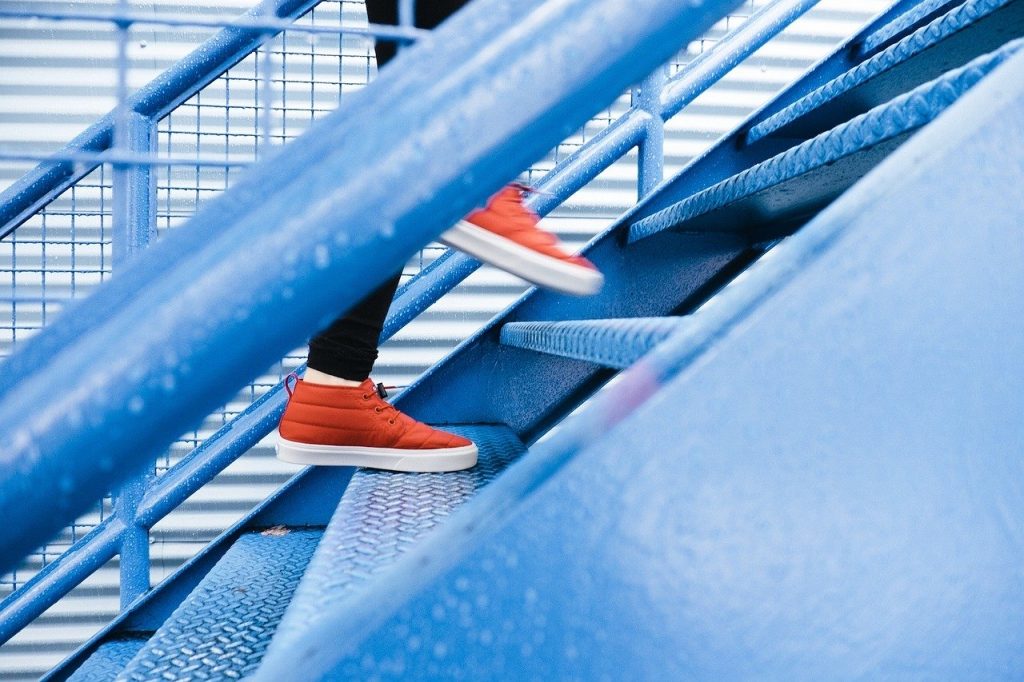 (3) Market readiness check
Master the steps to position yourself in the finance market
This third tool addresses the stage after you have secured your first impact investment. The financing journey definitely doesn't end here and you will have to put your feet firmly into the (social) capital market – again and again. New challenges in 5 categories are awaiting you: investor relations, monitoring & reporting, mission preservation, subsequent financing and (maybe) exit -> CHECK YOUR READINESS NOW